The environment you and your employees work in is a reflection of your company, its brand ethos, and the values you want to present to the outside world. It can profoundly influence public perception of your business and improve productivity, creativity, teamwork, and collaboration. 
Good office interior design is an investment into your corporate image and long-term worker motivation and retention. The days of bland, cubicle-dominated workplaces are fast going extinct as businesses start to realise the benefits of interior design and have placed greater emphasis on office renovation in Singapore.
To help you keep up with changing trends, and maintain a competitive edge, we've distilled the most relevant aspects of why office interior design is important for business success and how you can engage the experts to transform your workplace.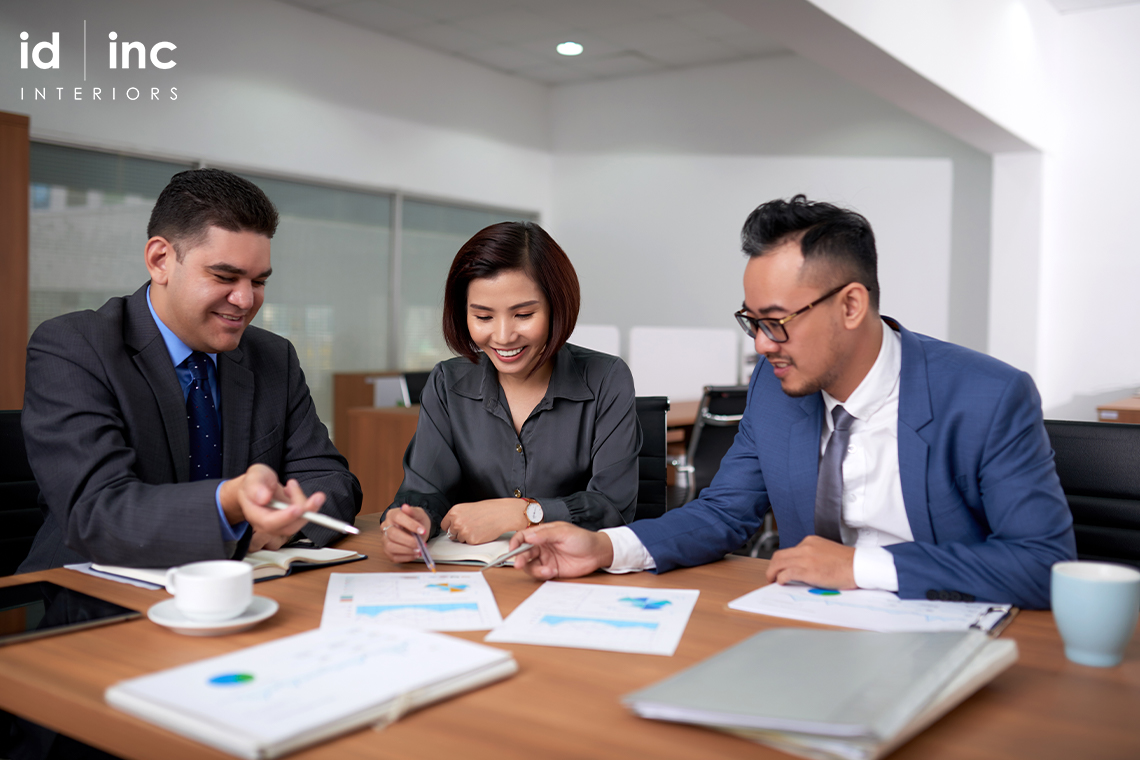 1) Impress Your Clients
Business relationships are more complex than simple cost-benefit analyses. They're usually built over time and forged with trust and belief on both sides. The way your office looks sends a message and leaves a lasting impression on the way you conduct business and can make or break these relationships.
If you work in a creative field and your office looks dull and uninspiring, clients may worry about the quality of work you can produce in such an environment. Conversely, companies in industries like law or accountancy need to project an image of utmost professionalism to assure clients that they are in safe, capable hands with their services.
2) Better Workflow
Office interior design is more than just looking good. It affects the way work gets done. When planning commercial renovations in Singapore for your office space, it's crucial that you keep in mind your employees' needs and your long-term business goals.
Opting for a more open office type layout facilitates communication between employees and improves teams that work together frequently. However if many of your employees are engaged in solo projects, it might be better to have isolated set-ups to allow them to focus better while also having large communal spaces for them to take breaks from their cubicles.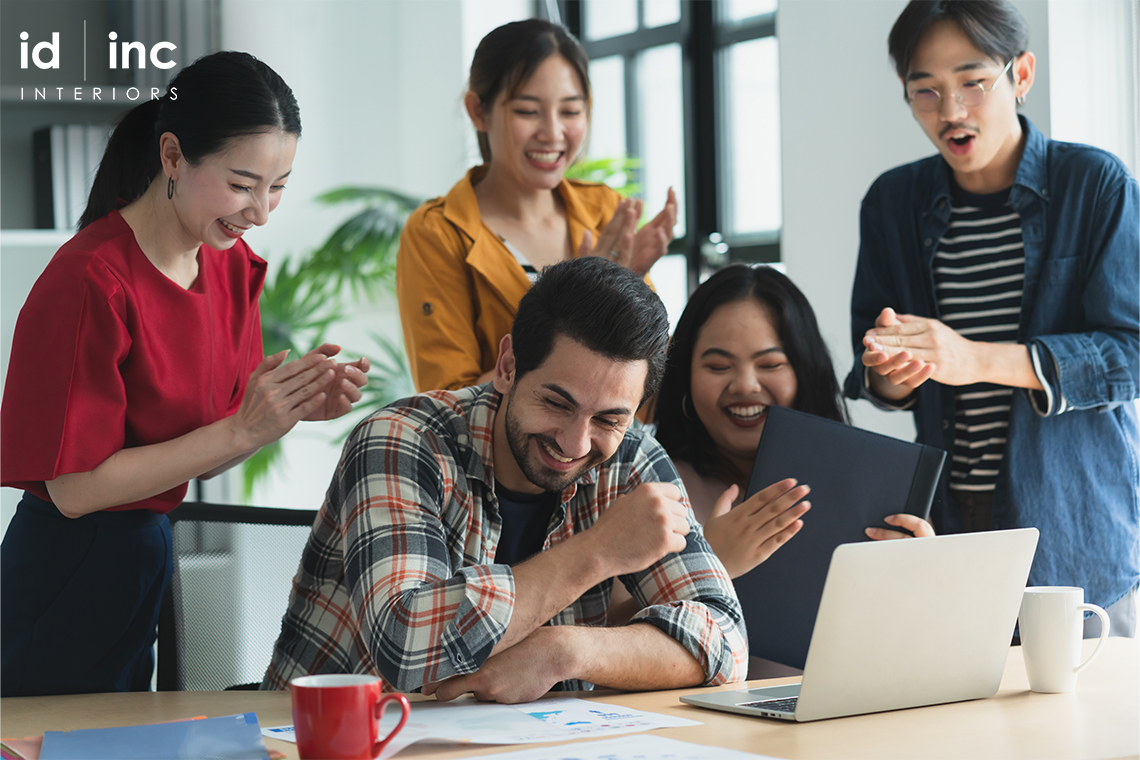 3) Improve Productivity and Employee Motivation
A working environment that is refreshing, inspiring, ergonomic, and comfortable can make employees feel more at home, boost energy levels, and reduce stress. It improves productivity and motivation and employees in a comfortable office are more likely to stay in the company long-term.
On top of reducing turnover and increasing output, a well-designed office can also help your business attract top-level talent. In-demand employees know they can pick and choose where they want to work, and may have a preference for working in environments tailored around their needs.
Engaging The Experts
Once you've understood the importance of a functional yet inspiring office space, the next step is to begin planning your office renovations. Once you've reached this step, we believe you should engage the experts to turn your vision into a reality. 
Commercial interior designers, with good track records and an impressive body of work, are able to understand your needs and translate them into an office environment that draws in clients, enhances the way your employees work, and keeps them motivated and inspired at their desks.
If you're looking to Design and Build an office space that can elevate your business to the next level, then look no further than Id Inc. As regional interior design experts, we have over 2 decades of experience in various full turn-key projects that span a wide range of work environments.
Contact us today to find out more about our services and learn how we can deliver contemporary office interior designs to create conducive workspaces that also effectively showcase your brand story.